There needs to be a starting point when it comes to fitness and goals. As the saying goes, "Climbing a mountain starts with the first step." The first step to losing weight and getting in shape can begin with a simple click.
A "patient portal" allows you to achieve different goals, such as scheduling an appointment. Finally, an easy way for patients to communicate with the providers they want.
Medical Center Weight Loss Clinic offers a patient portal s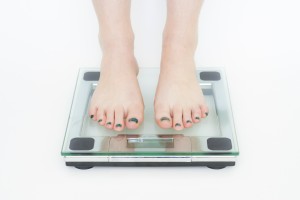 o you have 24-7 access to your medical information when you enter your secure username and password.
You can browse the different weight loss and spa services that best fit your body and what you want. Then schedule right online and you can even check in on your appointment status. If you have had some lab work done, you can see your lab results as well.
Need a simple solution to filling prescriptions? You can use the patient portal to make sure you have the medication you need, all done with a simple click.
Time to get started. Click here.